AQ Private Label, led by Mr. Boutigny, is composed of a dynamic team and expertise in its field. We are both flexible and responsive to support you throughout the success of your project.
Driven by a desire for innovation and quality, the Aquatonale Laboratory is distinguished by values and commitments inherent in its success: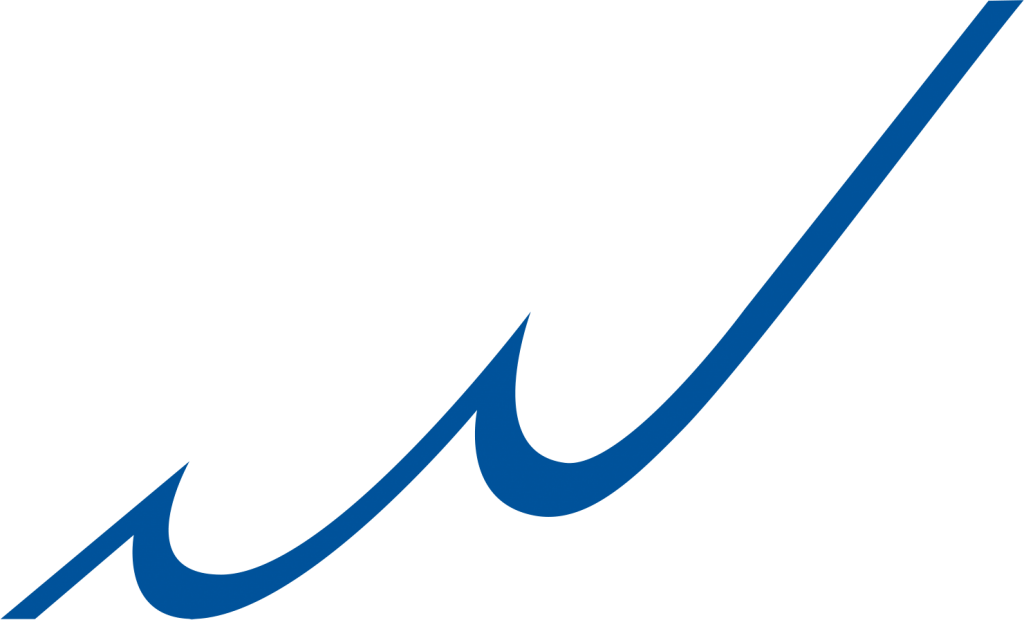 entrepreneurial spirit
Developed by a willingness to undertake at all times. Getting involved in long and technical projects for our customers is part of our habits.
Collaboration
A love of a job well done, the result of the collaboration of our team.
Responsiveness
Regular interactivity with our customers, accompanied by internal communication, allows us to remain at your disposal for all your questions.
Respect
Full respect for the confidentiality of your project.
Anxious to guarantee you a product that complies with your specifications, AQ Private Label is ISO 9001:2015 certified. We also comply with Good Manufacturing Practices (GMP) for cosmetic products.
We have also received certification from Cosmos Manufacturer.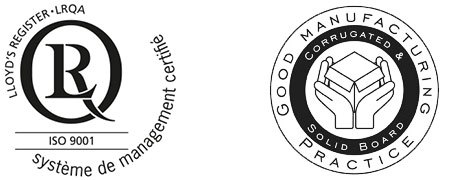 Complete customer satisfaction is the main objective for AQ Private Label. We need to understand your present and future needs and meet your expectations. This is why the Aquatonale Laboratory innovates regularly, in order to be at the heart of your projects and to continuously improve your performance.